Wepresent x KIA Innovation Lab
editorial illustration
Client: WePresent x KIA
Year:2021
Nelly Ben Hayoun
Dubbed the 'Willy Wonka of Design', Nelly is an award-winning designer of experiences, filmmaker, artist, public speaker and researcher. Her multi-dimensional projects span the intersection of science, theatre, politics, film, education, music and design.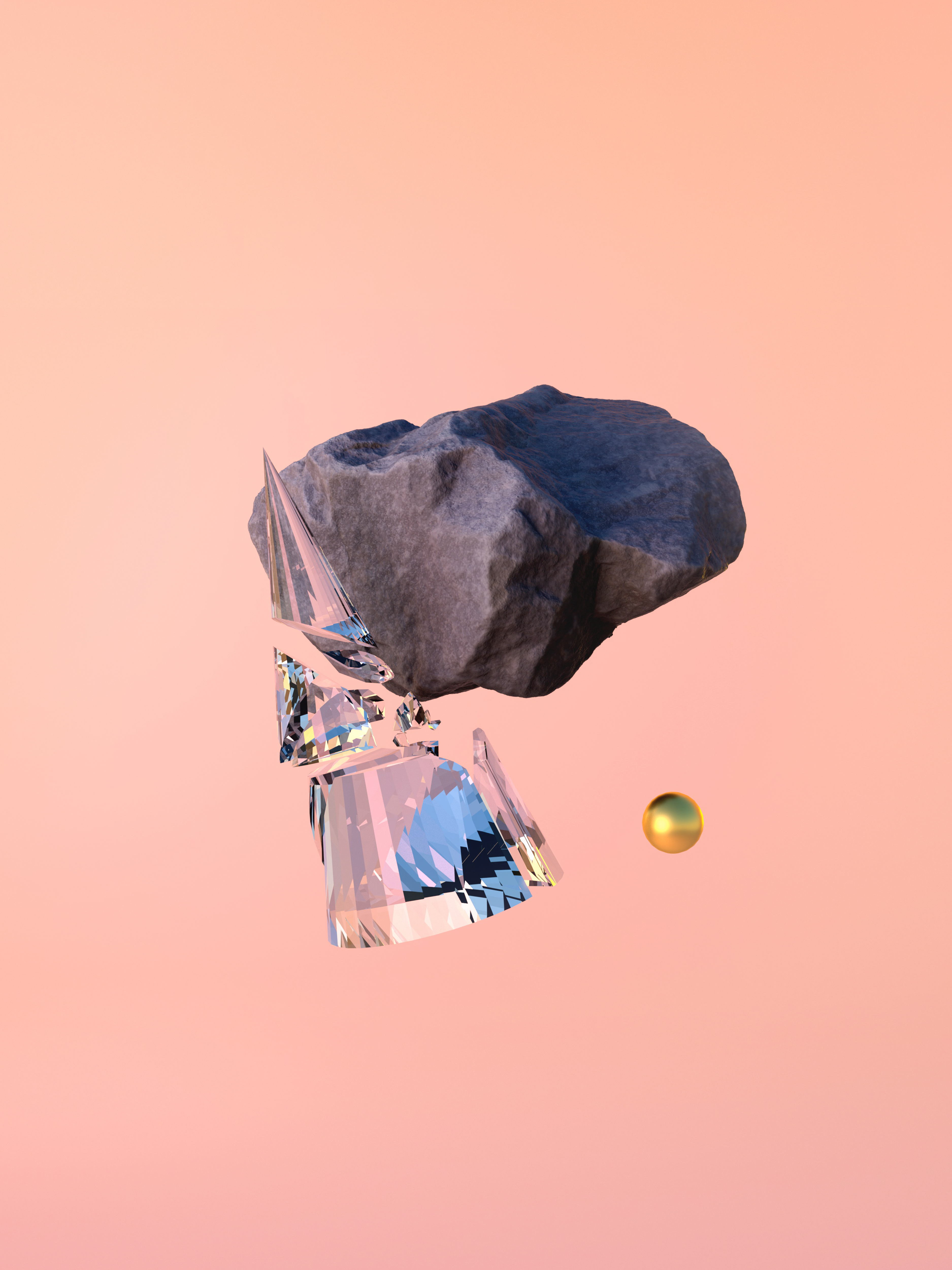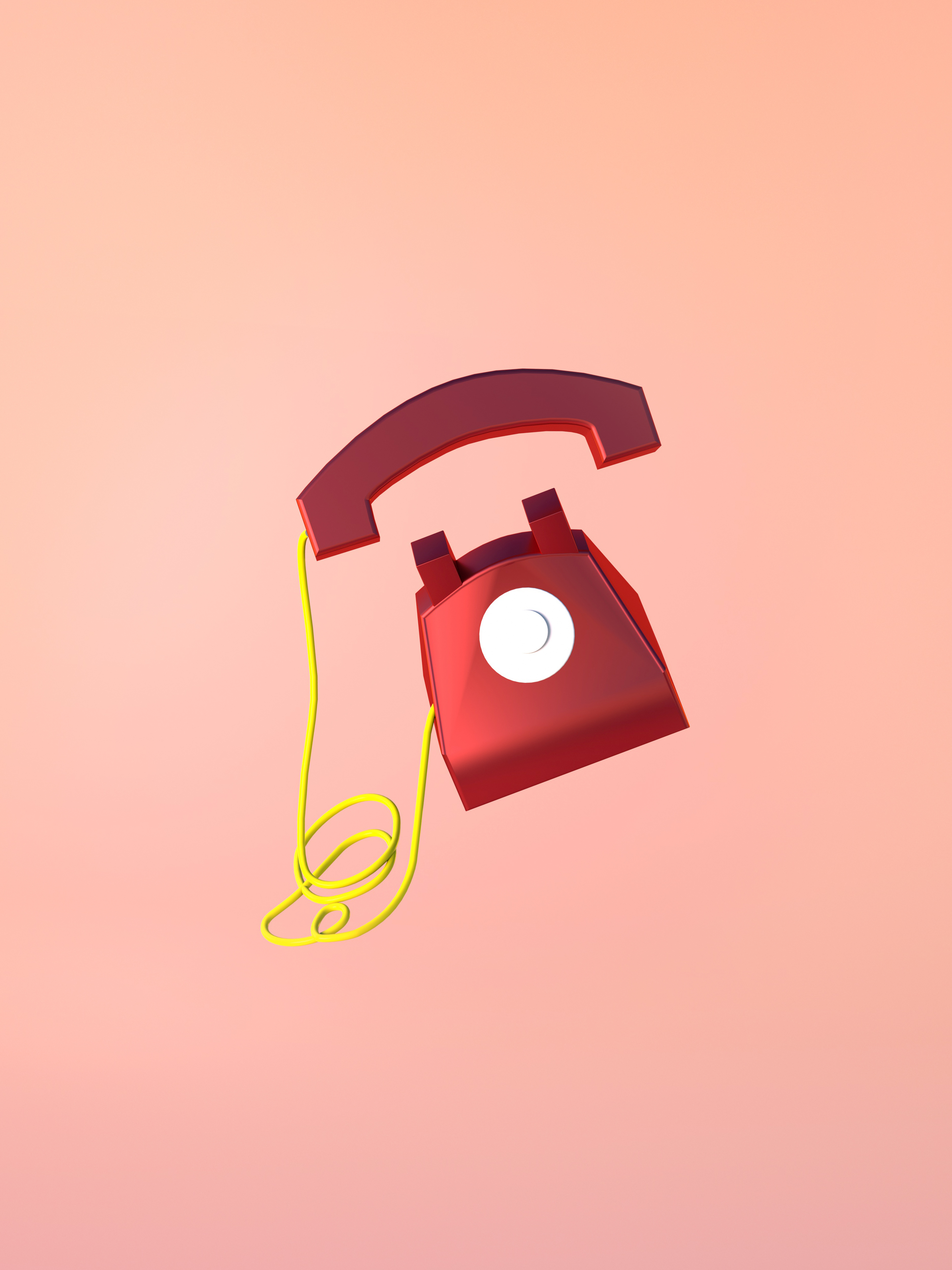 Merritt Moore
Merritt is an American professional ballerina and quantum physicist. She studied physics at both Oxford and Harvard University and now works at the intersection of robotics and ballet.
Lucy McRae

Lucy is a science fiction artist, filmmaker, inventor and body architect. Her work speculates on the future of human existence by exploring the limits of the body, beauty, biotechnology and the self.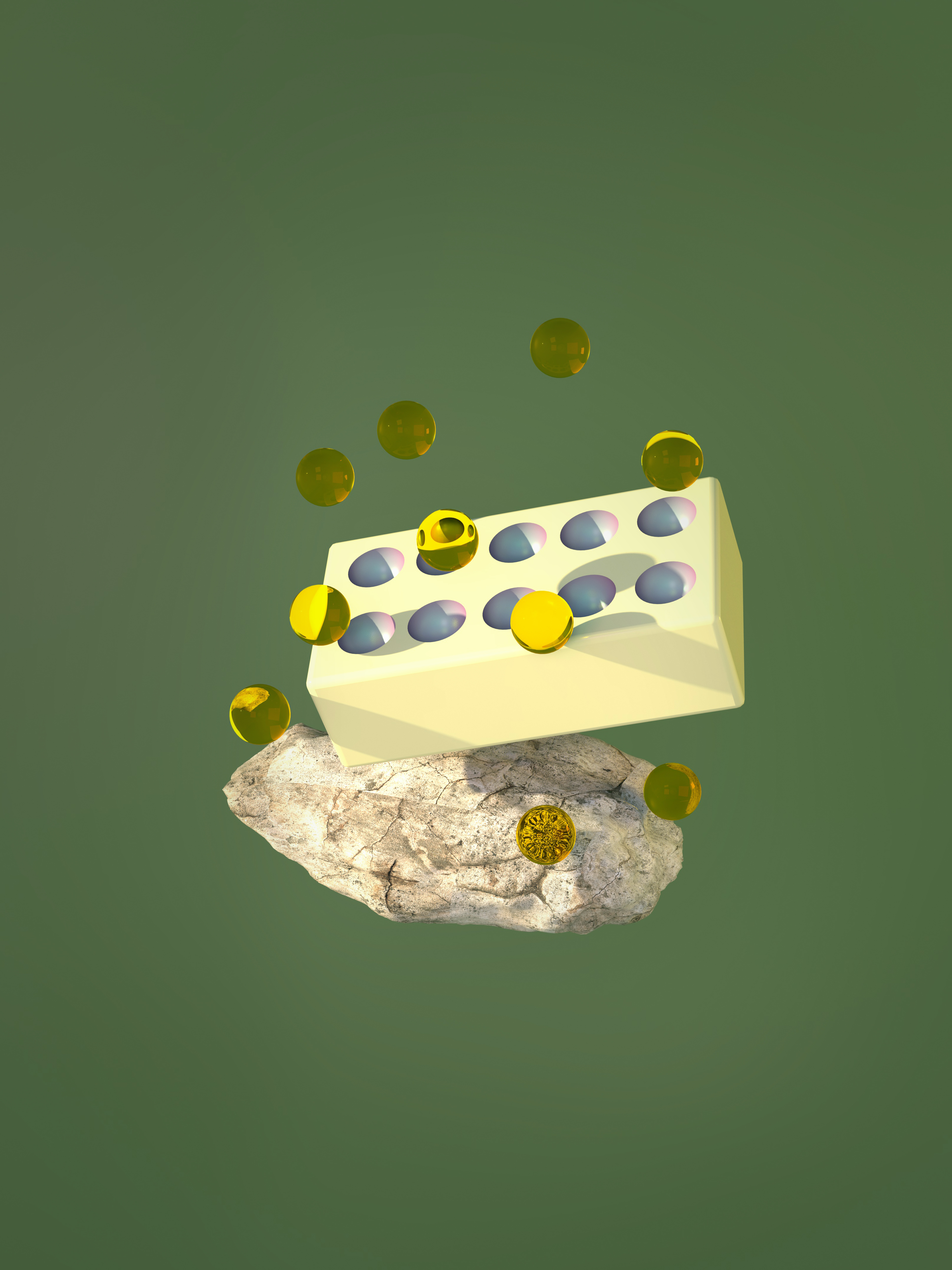 ---